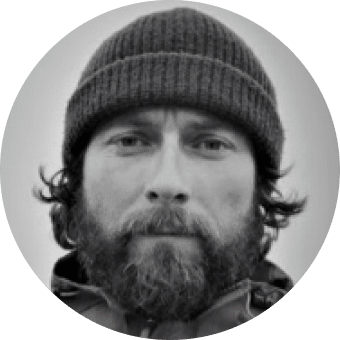 Francis MacDonald
CEO & Director
Mr. MacDonald has 15 years of experience in the mining industry and is an exploration geologist. He co-founded Kenorland Minerals, a North America-focused company generating greenfield exploration opportunities across different commodities. Prior to 2016, Mr. MacDonald worked with Newmont Mining doing greenfield exploration in Nunavut, West Africa, and East Africa.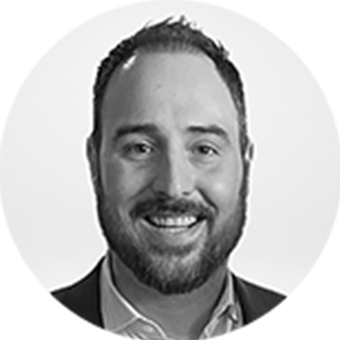 Alex Langer
President & Director
Mr. Langer is a public markets specialist in equity financing. He worked with Canaccord Genuity to fund over 100 private and publicly listed companies in various sectors, including mining and technology. Mr. Langer, as VP of Capital Markets, was instrumental in the success of Millennial Lithium, bringing worldwide financial support and industry partners. He is the CEO & President of Sierra Madre Gold & Silver.
Andrew Marshall
Interim CFO
Mr. Marshall is a Chartered Accountant and Chartered Financial Analyst with 20 years of accounting, finance and CFO experience in the mining sector. He was recently the CFO at a Canadian gold development company and is currently the CFO at a European base metals exploration/development company. Prior to this, Mr. Marshall built experience at two TSX/NYSE listed silver operating companies with projects in Mexico and Canada. He has an extensive background in accounting, finance and risk management; corporate reporting in Canada and the US, as well as M&A transactions and strategic support for the growth and development of junior mining companies. Mr. Marshall started his career with PricewaterhouseCoopers ("PwC") in London and moved to the Vancouver mining practice in 2008.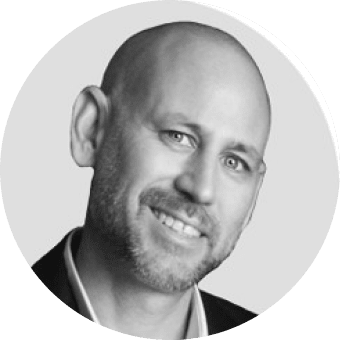 David Smithson
Senior Vice President, Geology
Mr. Smithson is an ore deposit geologist. He worked as a global specialist for Newmont and contributed to gold reserve expansions in West Africa and South America. Mr. Smithson has held senior VP exploration positions generating opportunities throughout the Americas. He is a co-founder of Tier One Silver, a silver-focused explorer in Peru, and holds an M.Sc in Economic Geology from the University of British Columbia.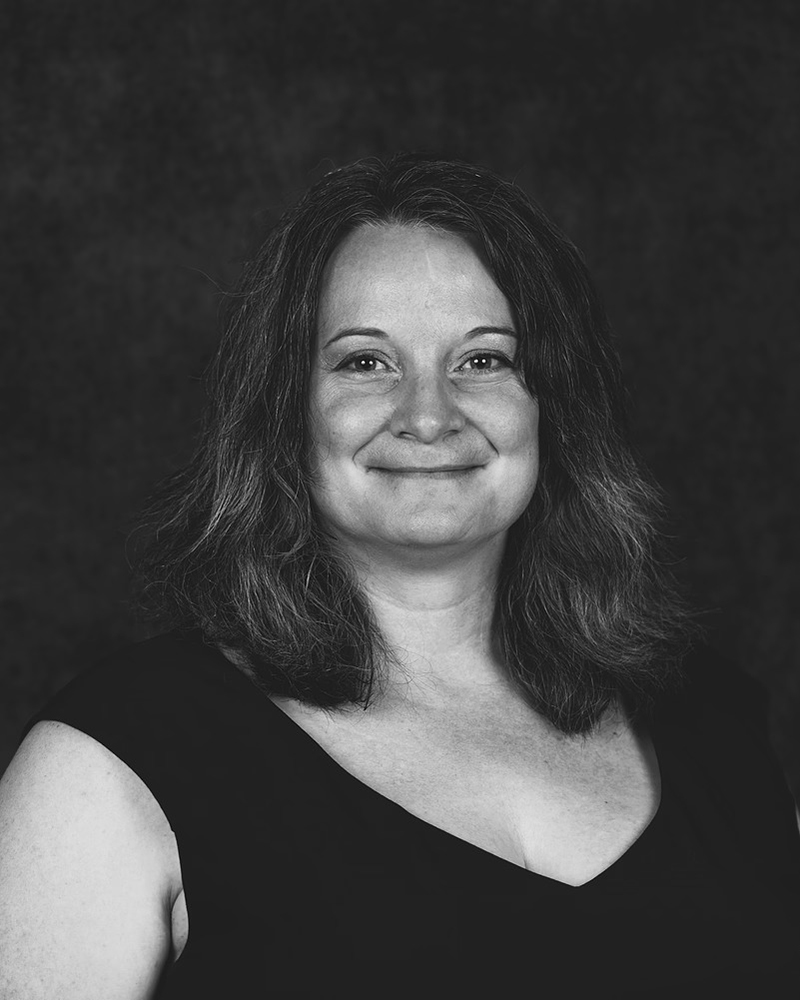 Dr. April Hayward
Chief Sustainability Officer
Dr. Hayward's career has been dedicated to leading sustainable development in the mining industry in northern Canada for more than a decade. She has a proven track record of developing collaborative working relationships with key stakeholders and successfully navigating projects through the regulatory system to obtain operating permits in the Northwest Territories through her managerial and executive roles with the Ekati mine and Mountain Province Diamonds. Dr. Hayward brings a unique combination of operational and corporate experience, technical expertise, and over 25 years of diverse experience in the fields of environment and sustainability in the public, private, and academic sectors to the Company.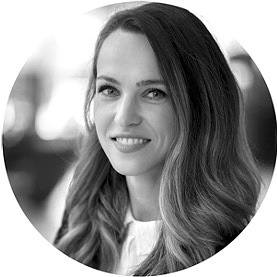 Iveta Michelcikova
Corporate Secretary
Ms. Michelcikova has over 5 years' experience working with public companies. She has a MA in Tourism and Management and completed Financing, Governance and Compliance study at Simon Fraser University.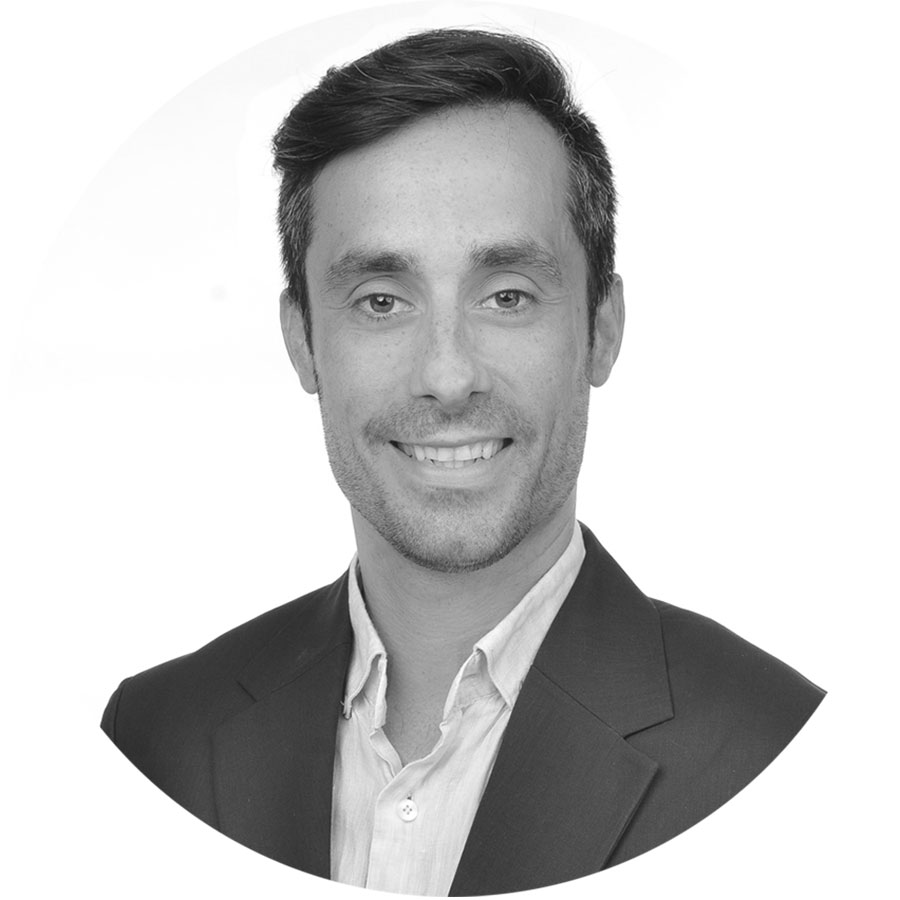 Daniel Gordon
Investor Relations Manager
Mr. Gordon has 10 years of experience in the investor relations role. He has collaborated with numerous publicly traded resource companies, spanning from exploration to development and production stages. He has adeptly implemented investor relations initiatives to enhance exposure, foster shareholder trust, and boost valuations in the public markets.