Iain Scarr
Director
Mr. Scarr is the founder of IMEX Consultants, an industrial minerals consultancy that operates across the entire value chain. His other experience includes an over 30- year tenure with Rio Tinto, where his most recent position was Commercial Director and VP Exploration. He was responsible for multiple mineral discoveries in North and South America and Africa. Mr. Scarr subsequently brought three lithium projects in Argentina to feasibility study stage before being acquired.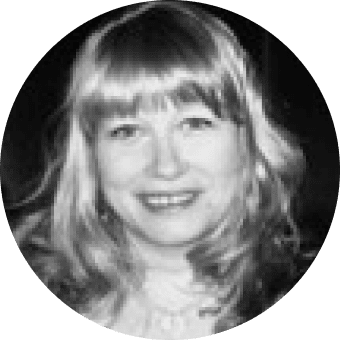 Julie Hajduk
Director
Ms. Hajduk is an investor relations specialist with over 20 years of experience working in the junior mining sector with Vancouver-based resource companies as well as US based bio-tech pharmaceutical companies. She has previously served on the Board of several public companies. Ms. Hajduk has successfully raised seed, non-brokered, and brokered capital for clients using a broad contact base that includes an emphasis on the retail market.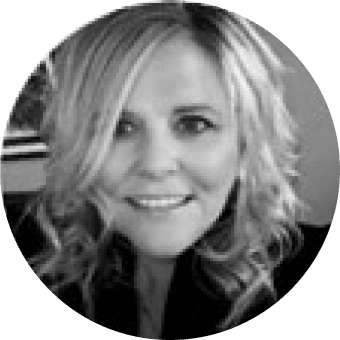 Wanda Cutler
Director
With specific expertise in the lithium and battery materials sector and alternative energy sector, Ms. Cutler is a seasoned professional who has worked with reporting issuers as a tactical consultant and strategic advisor for over 20 years. She has spoken at numerous lithium and battery materials conferences and brings a deep understanding of this industry. Ms. Cutler is currently President of Cutler McCarthy, a communications firm. She also sits on a number of Boards of both public and private companies.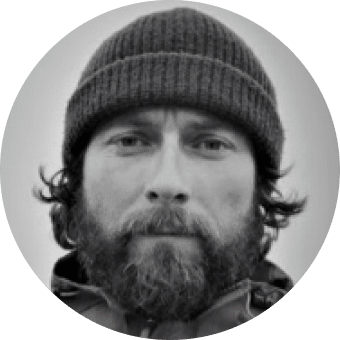 Francis MacDonald
CEO & Director
Mr. MacDonald has 15 years of experience in the mining industry and is an exploration geologist. He co-founded Kenorland Minerals, a North America-focused company generating greenfield exploration opportunities across different commodities. Prior to 2016, Mr. MacDonald worked with Newmont Mining doing greenfield exploration in Nunavut, West Africa, and East Africa.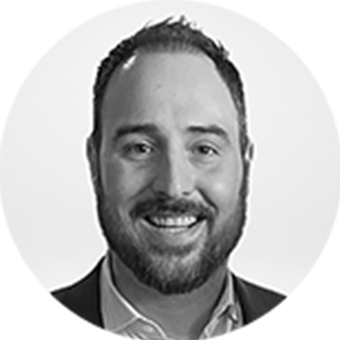 Alex Langer
President & Director
Mr. Langer is a public markets specialist in equity financing. He worked with Canaccord Genuity to fund over 100 private and publicly listed companies in various sectors, including mining and technology. Mr. Langer, as VP of Capital Markets, was instrumental in the success of Millennial Lithium, bringing worldwide financial support and industry partners. He is the CEO & President of Sierra Madre Gold & Silver.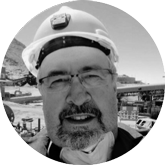 Kenneth Scott
Director
Mr. Scott brings over 33 years of public company auditing experience to the Company. He retired as a partner of PwC in Vancouver in 2018, where his engagements as either the engagement leader or quality review partner included mining companies with international operations, such as SSR Mining, Lundin Gold, B2Gold and Teck Resources. He has also performed multi-location audits, advised on mergers and acquisitions, and advised on public and private financings. Mr. Scott´s regulatory experience includes a leadership role on engagements selected by either the firm's internal audit quality review process or by the Canadian Public Accountability Board. Since retiring, Mr. Scott has served as a consultant and performed quality review roles for many of PwC's larger public company engagements. Mr. Scott holds a Canadian Chartered Professional Accountant (CPA) designation.